The Spa at Sheraton Grand Conakry
Enjoy our Signature Spa treatments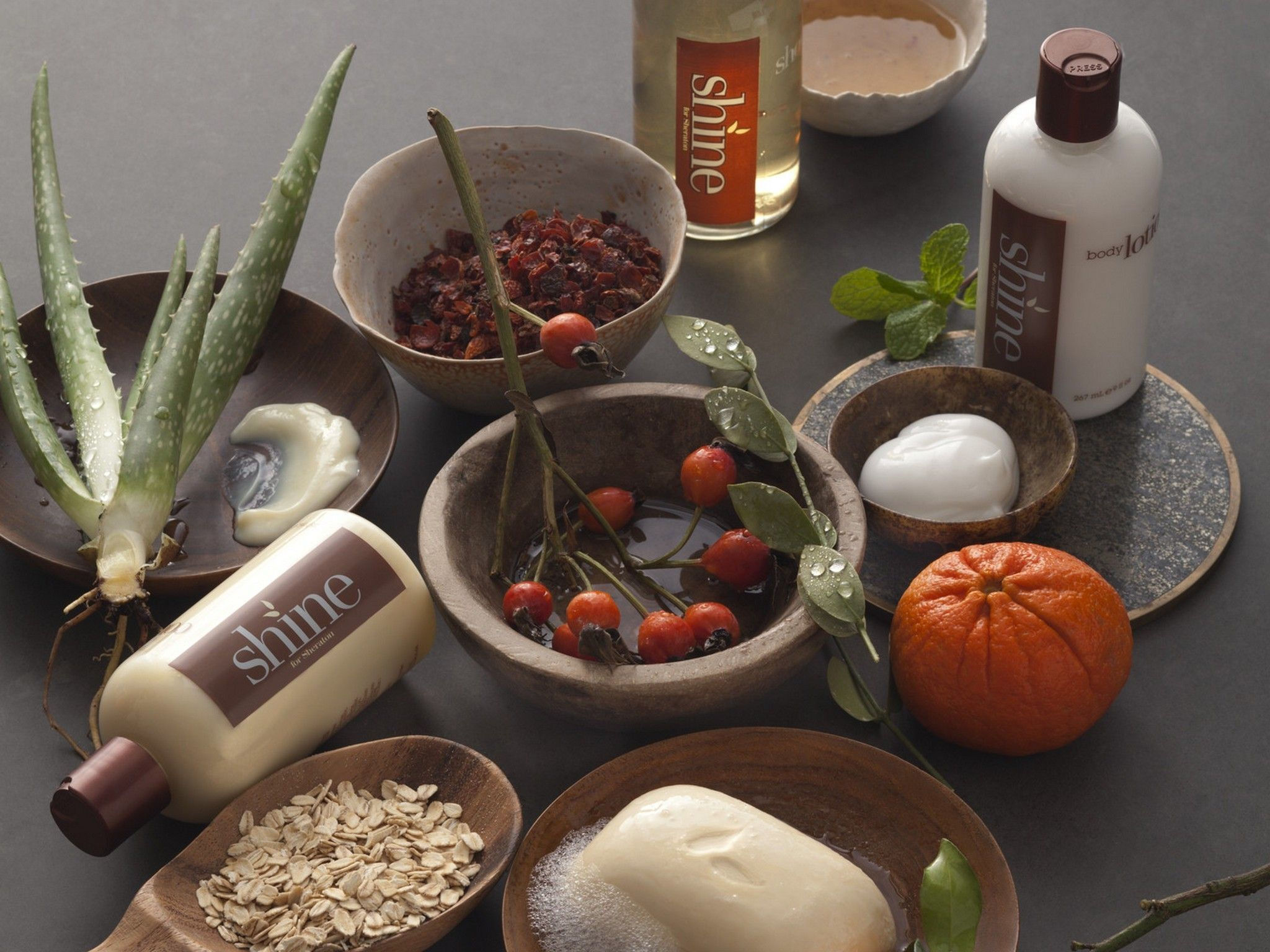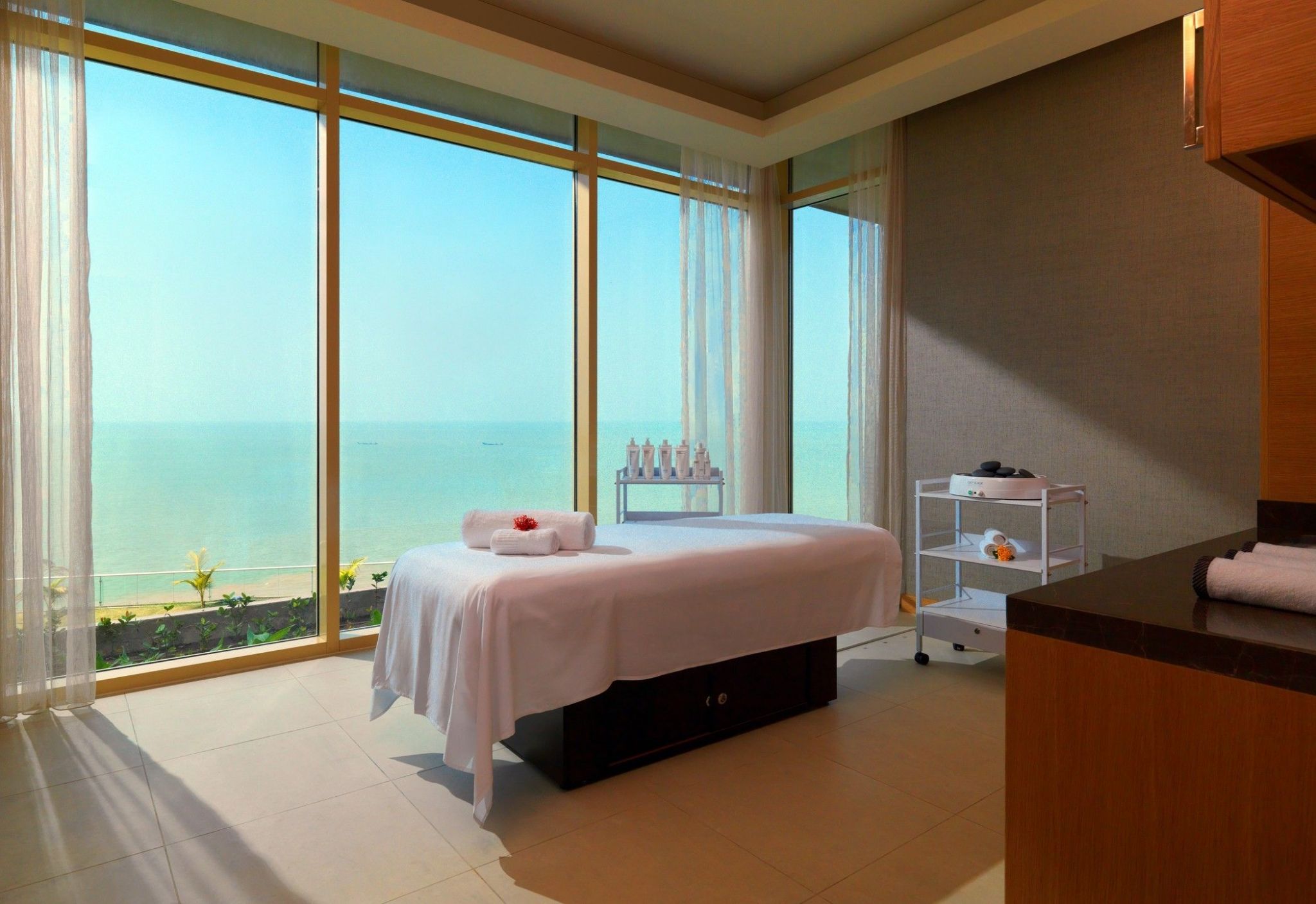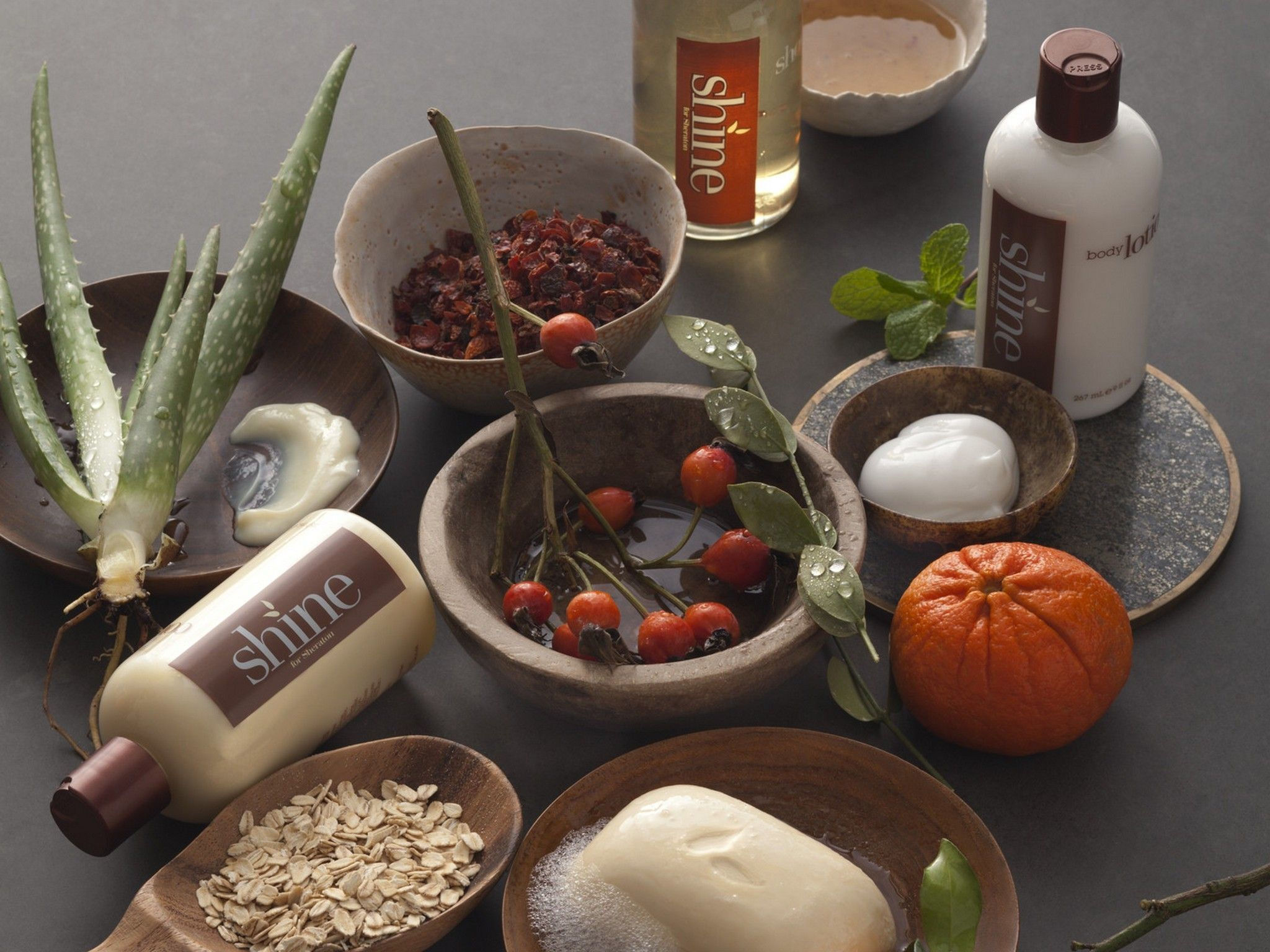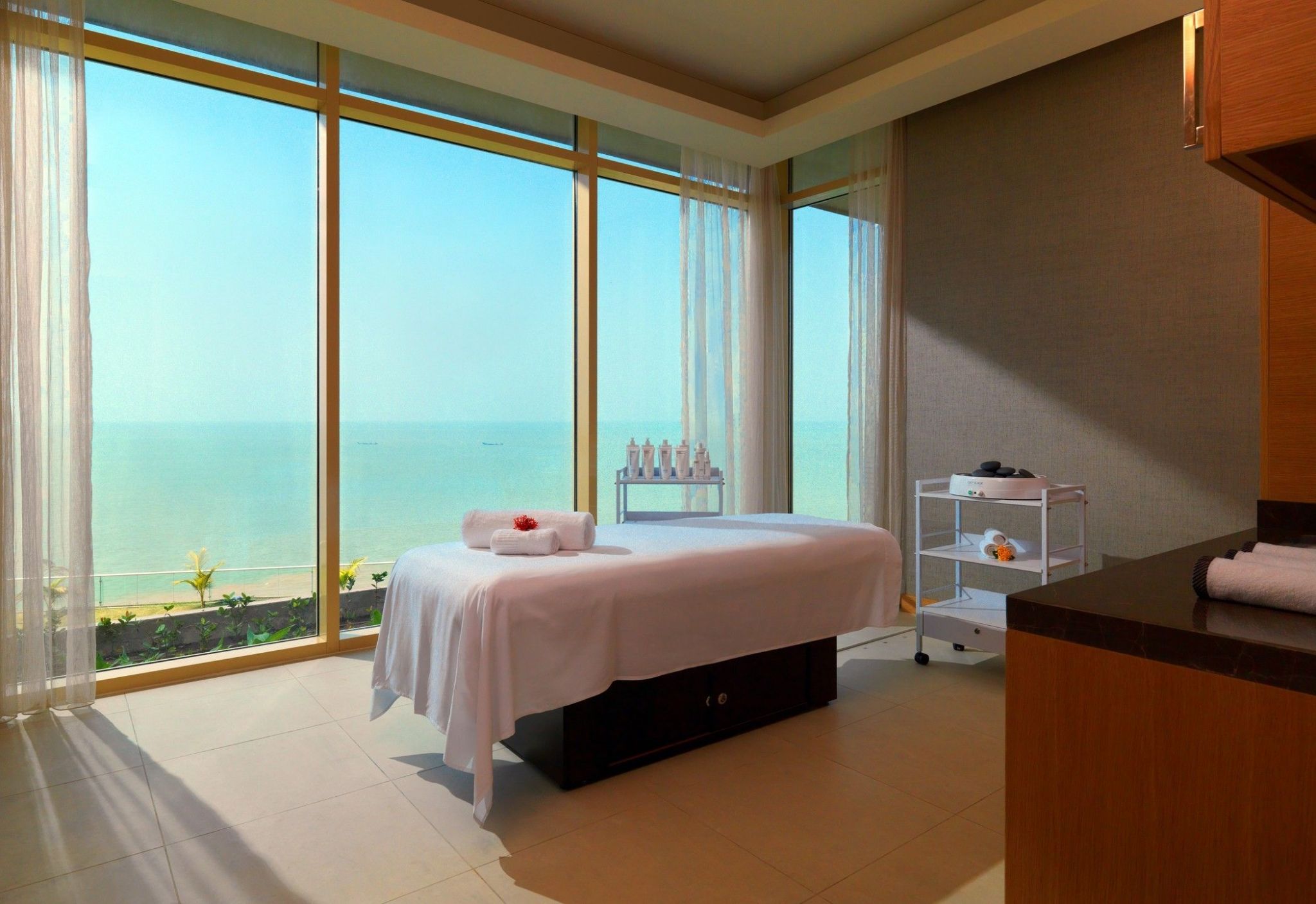 Find your glow and brighten your mood. Enjoy the moment at Shine Spa for Sheraton™ whilst relaxing to the views of Atlantic ocean. Embark on a sensory journey with bespoke treatments. The expertly-trained and knowledgeable spa associates at Shine Spa exude a genuine warmth and unmatched hospitality, whether it be while performing signature treatments or advising guests on the spa's various product lines. Shine Spa for Sheraton™ features a stunning collection of 5 treatment rooms, a whirlpool, a steam room and a sauna.
Click here to contact the spa team.
FIND OUT OUR WEEKLY PROMOTIONS
Tuesday Body Day : 50% discount on all 60 minutes and above body treatment.
Wednesday Friendship Day : 20% discount on all treatments for you and your friend for an appointment the same day.
Thursday Tootsie Day : Pamper your foot with a Foot reflexology massage. Rates : GNF 200 000 for 30 Minutes, GNF 400 000 for 60 minutes and GNF 600 000 for 90 minutes.
Friday TGIF : It's time to prepare your skin for the weekend. Get 30% discount on all facial treatments.
Saturday Shiny Saturday : 30 minutes body scrub offered for any retail purchase above GNF 1 000 000.
From Monday to Friday : Happy Hour from 8:00AM to 12:00PM, get 50% discount for all 60 minutes treatments and above.